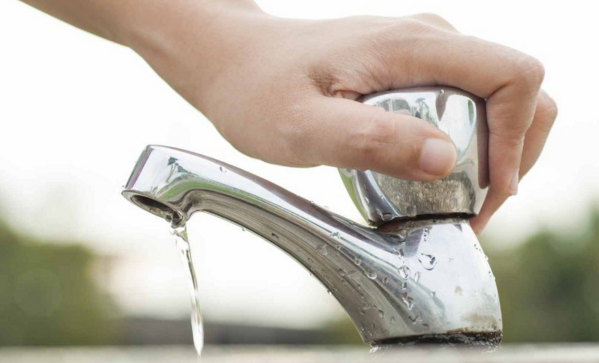 CELEBRATE INDEPENDENCE, CELEBRATE CLEAN WATERS
Thank you, Malaysia! For the 60 years have brought us continuous gratitude and joy to be able to stand united at the ups and downs of our country, Malaysia. Blessed with natural resources such as minerals and fuel, it is no doubt that we should not only be celebrating what we are gifted with on the 31st of August every year.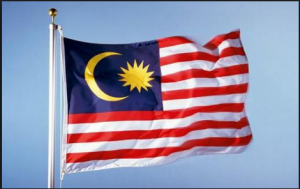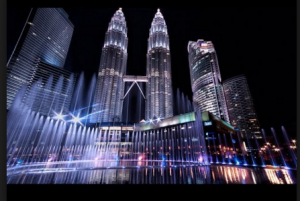 Continuous efforts have been put in by the government to ensure we get to experience the betterment of many things, one of them being the universal access to the supply of water. Water is an essential of life, and without it, we wouldn't be able to carry out metabolic processes, stay hydrated and equip our bodies with enough to convert the food we eat into the energy we need.
Commitments have been made to improve the efficiency of the water sectors, creating a sustainable funding mechanism and to reach a certain key performance indicator amongst more commercialised state water companies. All these steps are taken to ensure we, as Malaysian citizens, can enjoy the accessibility of water right at the twist of the tap. Hence, it is very important that we conserve water efficiently, but also ensure the waters flowing out of our pipes are safe to consume.
Lying on the beautiful country of Malaysia, water dams installed such as the Klang Gates Dam and the Semenyih Dam are constantly watched over and maintained to ensure Malaysians are truly blessed with the natural resource that not many countries up till today, have the access to.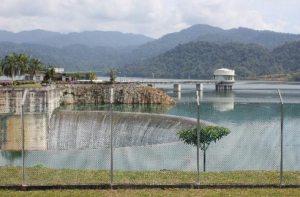 On top of that, living in the capital city of Malaysia, Kuala Lumpur serves as a major hustle-and-bustle lifestyle medium, productivity level are constantly high and people are travelling to and fro. It is always important to keep hydrated.
We should take this opportunity to not just celebrate 60 amazing years, but also the many years we Malaysians have been blessed with proper water systems. I'm sure you all have many questions, right? Let's get to it!
SO HOW CAN WE PLAY OUR PART?
It is always important to stay hydrated. Bring along a bottle of water with you wherever you are! You never know when you truly need it!
Contribute to your local clean water and healthcare projects! You may just open eyes to individuals who have never experienced the privilege you have of clean fresh waters.
CONSERVE! Saving water is just as important as drinking it. This can be done through the use of electrical savvy and environmentally friendly products. (saves the hassle of paying bills for water that just went to waste!)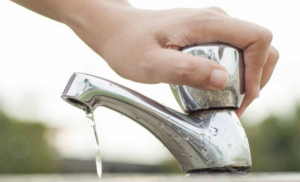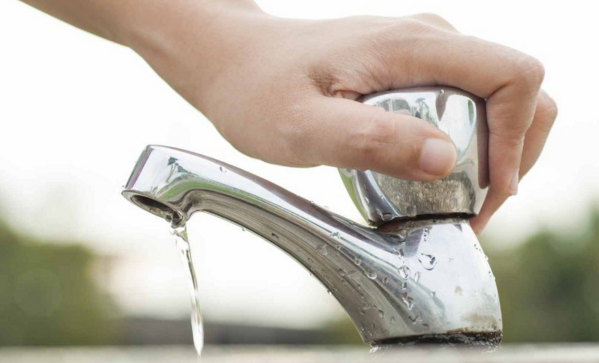 HOW CAN WE ENSURE THAT?
As important as it is to drink purified and clean water, the usage of a high quality, durable and certified water purifier is what meets the eye. This ensures not just your health, but those around you too! Make the most out of what we're blessed with! There are plenty of them in the market today, but what makes a GOOD water purifier? Find out here! 
So to my fellow Malaysians brothers and sisters, if you're out and about roaming the warm streets of Kuala Lumpur celebrating Independence Day with your loved ones, don't forget to shower them with some love by staying hydrated, always! 
---
---
---