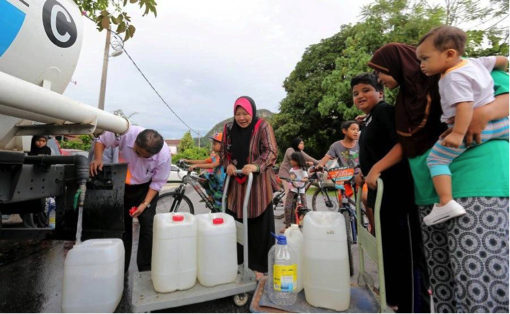 Water Disruption? Be Prepared With Aqua Kent!
For those staying in Gombak, expect a water disruption this 15th August in several areas. Nobody likes a water disruption because an entire area goes into water shortage. According to Department Chief Amin Lin Abdullah of Air Selangor Group Corporate Communications, the replacement work would start at 10pm the day before and would last till 5 am the following day. Residents should anticipate more than 24 hours of water disruption.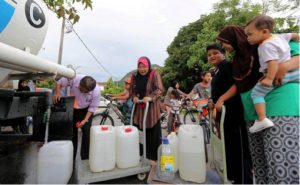 That's in less than 10 days time! By then everyone will be fighting for clean water resources. In case of emergencies, residents are advised to store enough water a few days before and after the water disruption.
So what happens during a water crisis? Firstly, households will have to cut down on showering and cleaning activities. At the very least, they would have to allocate and not waste water during cleaning activities. Restaurants within the area will have to take precautions in ensuring the cleanliness of utensils, as well as the preparation of food. And of course, there's the crisis of clean drinking water. Common impurities in water include bacteria, fluorides, radioactive substances, chlorine, and even toxic metals. All these could damage one's health when drinking contaminated water!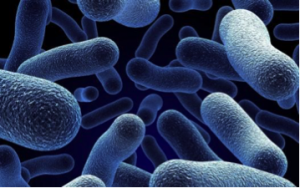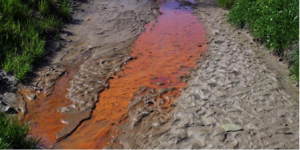 Fear not! Here's 4 helpful ways to stay safe during a water crisis:
Stay Updated with Local Authorities

Always source information from local authorities and the official Syabas website. They will keep you updated on the process of water disruption and when clean water will be available again. It's best to stay in the loop of knowledge so you're prepared for anything.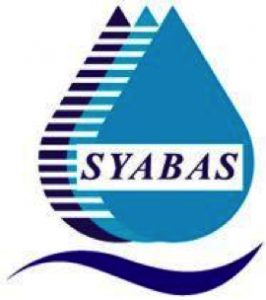 Store and Allocate Water

Days before the water disruption, begin collecting rainwater in pails. You can use the reserve water for any cleaning activities. Though not drinkable, it'll be useful for washing cars, watering plants and cleaning the house. Furthermore, allocate how much water needs to be used daily so you won't run out during the water shortage.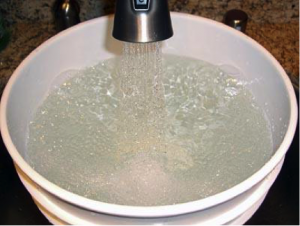 According to health recommendations, an average human should drink at least 2 liters of water daily to maintain bodily functions. Depending on how many family members and length of water shortage, be sure to store up enough water so everyone stays hydrated.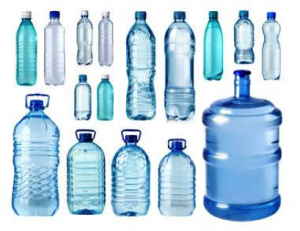 Reach out to unaffected friends and family


For those lucky to have unaffected friends or family staying in nearby areas, let them know of the water disruption in your area. That way, you can seek help from them if you need to use their facilities. Ask if you could do your laundry or even shower there!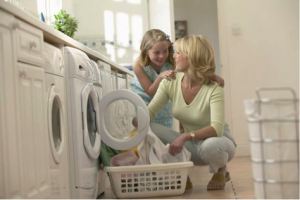 With today's technology, Malaysia's first ever mineral RO system has a solution to stay hydrated during a water crisis.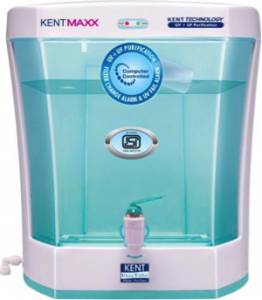 Introducing Aqua Kent Maxx, Malaysia's only UV water purifier with storage tank. It can hold up to 7 large liters of clean drinking water! To ensure purified water, Kent Maxx uses Double Purification by UV + UF. It removes all bacteria, dirt and viruses with a Hollow Fibre UF Membrane to ensure 100% clean drinking water.
Kent Maxx comes with a fully automatic operation that purifies water automatically once the storage tank falls below minimum. It is hassle free as there's no need for manual intervention. Furthermore, the computer controlled operations has 2 special features: UV Fail Alarms and Filter Change Alarms. A UV Fail Alarm is a system that when the UV light becomes inefficient, the power supply is cut off to ensure no impure water enters the system. As for Filter Change Alarms, a time based filter will notify you when to replace filters to ensure purified water storage.
As a WQA Gold Seal Certified product, Kent Maxx is recognized for performance and quality to comply with testing standards. With a high voltage range of 100 – 300 Volts, it's designed to continue functioning smoothly in power fluctuations. All thanks to the built-in rugged SMPS (Switching Mode power supply). It's no surprise that Kent Maxx utilizes top of the market high-powered 11W UV lamp to eliminate harmful micro-organisms.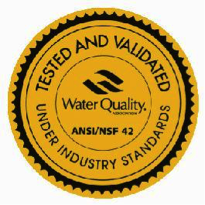 Water purifies need to be durable against the test of time. Built with non-breakable ASB plastic, no impurities will enter the system due to its food grade quality and BPA free material. To eliminate pesky leakages, it comes fitted with push-fit components and rubber O-Rings. All these joints are held firmly together by a spin-wielded UF membrane. Being technologically advanced, it prevents tampering and prolongs membrane life.
And that's it! We hope everyone is prepared for the water disruption. In any case, don't panic and wait till running water is back. Or even better, stay calm through the storm with Aqua Kent Maxx Water Purifier at only RM699!
For more info, contact Aqua Kent RO:
Telephone:
03-40322580 H/p : 0193211580
Fax:
603-26949600
Email:
[email protected]
---
---
---